Faster Closings,
More Referrals
Provide an exceptional client experience with a quick, accurate title search your buyer can depend on with our 24-hour Turnaround Guarantee*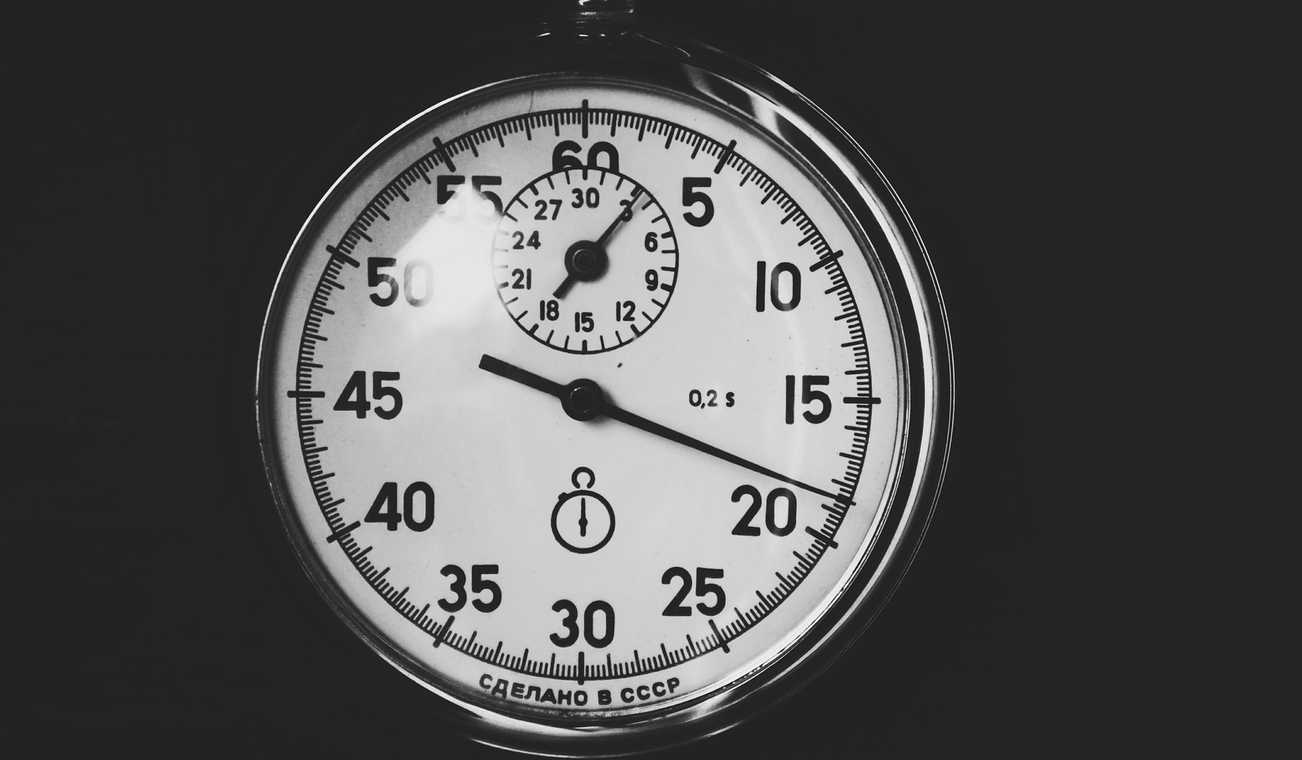 New England Title & Escrow Services is your leading provider of fast and accurate title and real estate transaction services for all of New England. Our experienced Title Attorneys and Real Estate Closing Professionals put the customer service first; we are accessible and available for your questions when you need them most.
Our 24-hour Turnaround Guarantee ensures that your closing will have clean title before it impacts your closing date. We are proud to offer expedited, accurate and secure home loan closings for your clients by using advanced technologies such as paperless files and digital signatures to close loans quickly and efficiently. Our proven track record of outstanding service is why we can proudly say that we've been the preferred real estate closing service of one of the top five national mortgage lenders for over 15 years.
Build your sales volume and well as future referrals by partnering with New England Title. Not only will your clients appreciate closing their transactions at the location of their choice, you can offer home buyers the confidence and assurance they deserve with our 24-hour Turnaround Guarantee* on title searches.
Contact us today to learn how we can help you close more transactions and build your reputation as a trusted real estate professional in the New England market.
*The New England Title & Escrow 24-hour Turnaround Guarantee Conditions & Exceptions:
The 24-hour Turnaround Guarantee provides the initial title report within 24 hours of the title request or the homebuyer will receive full credit for their title search costs at closing (up to $200 value).
The 24-hour Turnaround Guarantee applies to title requests received from 8AM until 8PM, Monday through Friday, with the exception of state and national holidays (as required information and resources may be unavailable during those times).
Title searches that require search for archived documents or that are in probate are excluded from the 24-hour Turnaround Guarantee, as we cannot guarantee immediate availability of the items required for title search.