Welcome To A New Kind of Experience
New England Title and Escrow handles all aspects of residential real estate conveyance, including: title insurance, title search, escrow services, purchase and sale review and more. Our unique approach to the home closing process increases the speed, accuracy and security of mortgage lending and home buying by moving transactions from an antiquated, paper-based process to a streamlined and secure digital channel.
Our continued commitment to process improvement through the use of cutting-edge technology and superior service is why we can proudly say that we've been the preferred real estate closing service of one of the top five national mortgage lenders for over 20 years.
Experienced real estate law professionals passionately providing an improved home closing process.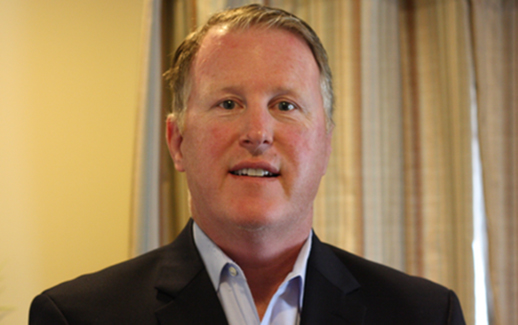 HUGH J. FITZPATRICK, III
CEO & Founder, Attorney at Law
ELIZABETH CAMARA
Chief Operating Officer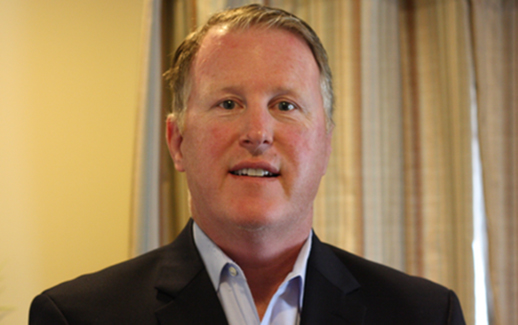 HUGH J. FITZPATRICK, III
CEO & Founder, Attorney at Law
ELIZABETH CAMARA
Chief Operating Officer