Our 24-Hour
Turnaround

Guarantee
Ensure a faster, more accurate home loan closing for your client with our 24-hour Turnaround Guarantee*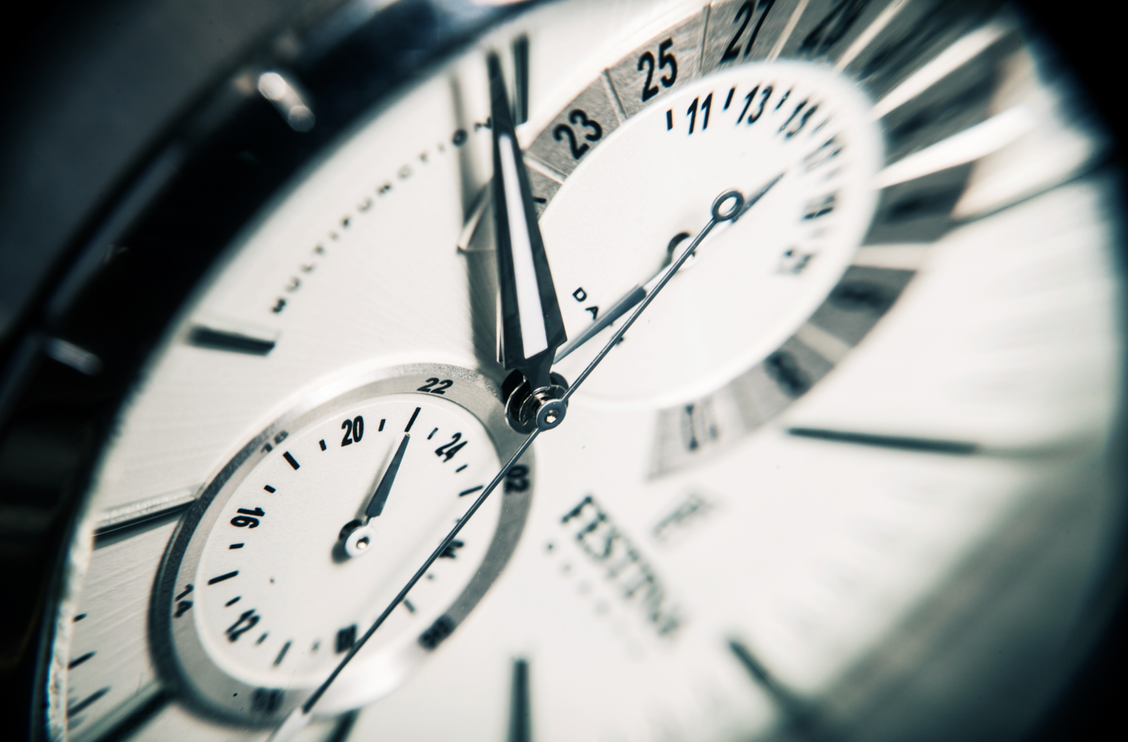 New England Title & Escrow Services, is your leading provider of fast and accurate title and real estate transaction services for all of New England. Our experienced Title Attorneys and Real Estate Closing Professionals deliver faster, more accurate and more secure home loan closings by using advanced technologies such as paperless files and digital signatures to close loans quickly and efficiently.
Our 24-hour Turnaround Guarantee ensures that you will be quickly informed about past liens, mortgages or tax issues that could hamper your transaction. Our expert team of title professionals and attorneys will review the chain of title, taxes, possession, judgements and name searches before issuing the commitment you need to ensure clean title for your loan or refinance. You can feel confident, because our proven track record of outstanding service is why we can proudly say that we've been the preferred real estate closing service of one of the top five national mortgage lenders for over 15 years.
By partnering with New England Title, you can build both your sales volume and reputation for providing a superior lending experience for your customers. You'll appreciate our unwavering commitment to quality and professionalism. Your customers will appreciate our streamlined closing process backed by our 24-hour Turnaround Guarantee.*
Contact us today to learn how we can help you grow your book of business and further your standing as a leader in real estate lending.
*The New England Title & Escrow 24-hour Turnaround Guarantee Conditions & Exceptions:
The 24-hour Turnaround Guarantee provides the initial title report within 24 hours of the title request or the homebuyer will receive full credit for their title search costs at closing (up to $200 value).
The 24-hour Turnaround Guarantee applies to title requests received from 8AM until 8PM, Monday through Friday, with the exception of state and national holidays (as required information and resources may be unavailable during those times).
Title searches that require search for archived documents or that are in probate are excluded from the 24-hour Turnaround Guarantee, as we cannot guarantee immediate availability of the items required for title search.